Ignite Your Passion for Business!
When you're looking for business advice and inspiration, start at the top.
Lutz Communications in Ann Arbor, Michigan, provides expert consulting with former General Motors executive, Bob Lutz.
His books, speakings and consultations are rooted in years of experience in the automotive industry, along with proven business success.
If you're interested in scheduling a professional consultation for your business, or to arrange a speaking engagement, contact us today!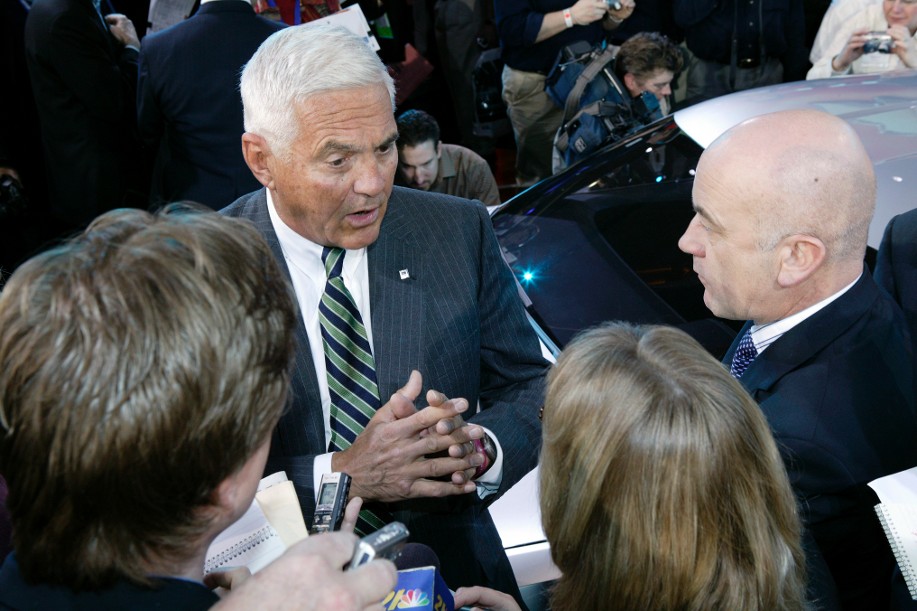 Get the new book, Icons and Idiots: Straight Talk on Leadership, June 4th, 2013
"Most successful leaders are mentally and emotionally askew...
It's precisely because they are impatient, stubborn, opinionated,
unsatisfied, and domineering that they are successful."


Available June 4th, 2013




Best Seller
Car Guys vs. Bean Counters: The Battle for the Soul of American Business
NYTimes extended best seller list since publication in June; 3rd best-selling business book
No. 5 on the WSJ list and being translated into most major languages!
Buy it today.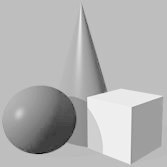 "Rev" up your thinking and get insider access
to the "secret laws" of business success!
Thoughtful and controversial, you will walk away with new ideas about the business model
and how to achieve business success. Revised and updated,
Guts is positive, insightful, and thought provoking.
Get your copy today.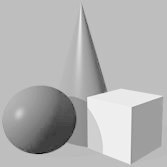 Exclusive Offer: Signed, Official "Bob-L-Head"



Now you can have a scale replica of the well-known car guy
and world's oldest pilot of military jets in your own den or office!
The ability to scare away insects and rodents is scientifically unproven.
Only $45


Bob Lutz brings business concepts to life with common-sense examples and powerful insights.



When Bob Lutz got into the auto business in the early 1960s, CEOs knew that if you captured the public's imagination with innovative car design and top quality craftsmanship, the money would follow. The "car guys" held sway, and GM dominated with bold, creative leadership and iconic brands like Cadillac, Buick, Pontiac, Oldsmobile, GMC, and Chevrolet.

But then GM's leadership began to put their faith in numbers and spreadsheets. Determined to eliminate the "waste" and "personality worship" of the bygone creative leaders, and maximize profitability, management got too smart for its own good. With the bean counters firmly in charge, carmakers, and much of American industry, lost their single-minded focus on product excellence and their competitive advantage. Decline soon followed.

In 2001, General Motors hired Lutz out of retirement with a mandate to save the company by making great cars again. As vice chairman, he launched a war against the penny-pinching number-crunchers who ran the company by the bottom line, and reinstated a focus on creativity, design, and cars and trucks that would satisfy GM customers.

After emerging from bankruptcy in 2009, GM is finally back on track thanks in part to its embrace of Lutz's philosophy, with acclaimed new models like the Chevrolet Volt, Cadillac CTS, Chevrolet Equinox, and Buick LaCrosse.

Lutz's common-sense lessons, combined with a generous helping of fascinating anecdotes, will inspire readers in any industry. As he writes:

"It applies in any business. Shoemakers should be run by shoe guys, and software firms by software guys, and supermarkets by supermarket guys. With the advice and support of their bean counters, absolutely, but with the final word going to those who live and breathe the customer experience. Passion and drive for excellence will win over the computer-like, dispassionate, analysis-driven philosophy every time."
Upcoming Speaking Engagements:

Lecture with "Association of Washington Business"; Topic: Leadarship; Location: The Davenport Hotel, Spokane, WA

Lecture/Book Signing with "CU Direct"; Topic: Trends, Marketing, Innovation; Location: The Cosmopolitian








Contact us today to book Bob Lutz for your next lecture, or book signing.

Please contact the Leigh Bureau, attn. Wes Neff (WesN@LeighBureau.com)

For consulting and general inquiries contact:

Latest Speaking Engagements:

Lecture/Book signing for the Chrysler Management Club

Keynote speaker for the ACT Expo {Alternative Clean Transportation}

Lecture for Metal Powder Industries Federation, "PM2014 World Congress"

Lecture for the Detroit-Windsor chapter of American Foundry Society


Lecture Retired Chrysler Goup; Lecture & Book signing


Lecture for American Financial Services Association

Lecture for Kettering University, ASME Speaker

Motoman with George Notaras

Speakers' Spotlight Anual Conference

World 50 Revenue 50 New York, NY

Siemens PLM Software

Southern Auto Auction 65th Anniversary Dinner

Eyes On Design Awards performance at the NAIAS

Orange County Auto Dealers Association

TD Bank, TD Auto Finance

Canadian Automobile Dealers Association

American Fuel & Petrochemical Manufacturers

2013 SAE Congress

CCC Information Services, Inc.

Ann Arbor City Club

Kerrytown BookFest 2013 Automotive Panel

Lecture and book signing at the Knollwood Country Club

Past Speaking Engagements:

Harvard Business School
Massachusetts Institute of Technology
University of Michigan
University of California Berkeley
College of the Ozarks
Automotive News World Congress
North American Aftermarket Organization-Tenneco
Oil and Gas Conference-Deloitte & Touche
World Economic Forum
Traverse City Management Briefing Seminars
Marine Military Academy
AARP National Convention
Autotrader.com
Lauder Global Forum
Endeca Enterprise Summit
OESA 2010 Outlook Conference
Cornell University
Swiss American Chamber of Commerce
German American Chamber of Commerce

Auto Shows: Detroit, Geneva, Frankfurt, Paris, New York, Chicago, Los Angeles

Automotive Press Clubs: Detroit, Los Angeles, New York, Washington DC, Chicago